Fireplaces and Stoves
This site presents only our projects.
sia KAMINER
Our activities:
- Construction of fireplaces, stoves, barbecue, etc. of bricks.
- Installation of fireplaces and their finishing.
- Boiler manufacture and installation of heating systems.
In our store:
- Fireplaces.
- Furnace accessories (doors, stoves, ovens, etc.).
- Items for the home and garden of cast iron (lights, benches, pots, etc.).
Fireplaces, Stoves, Stoves-Fireplaces, Stoves for cooking with stove-couch, Barbecue, Cyimneys, Fireplaces door.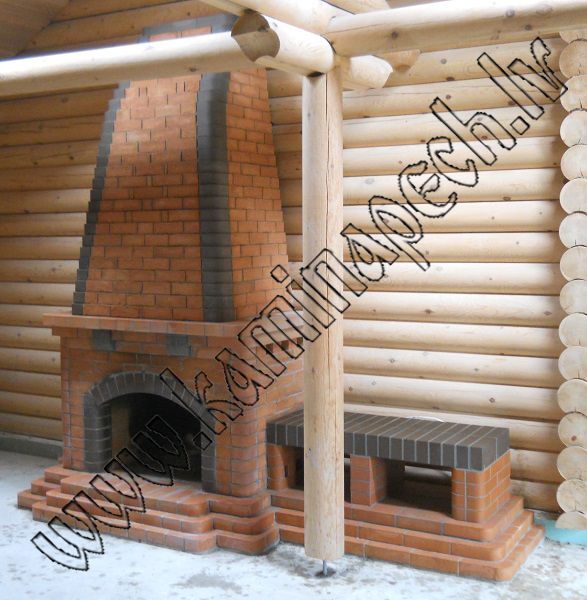 Fireplaces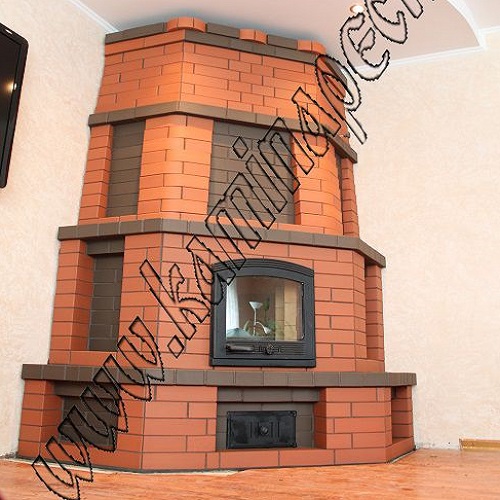 Stoves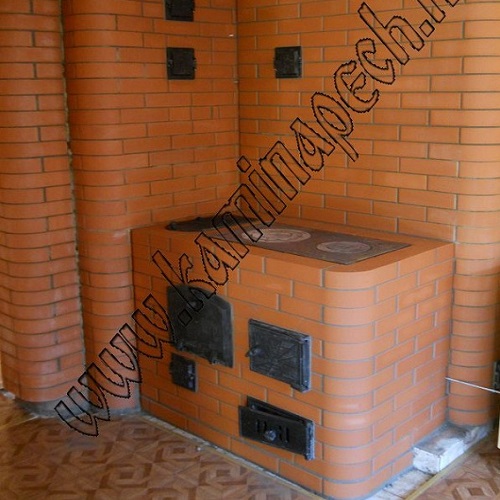 Stoves for cooking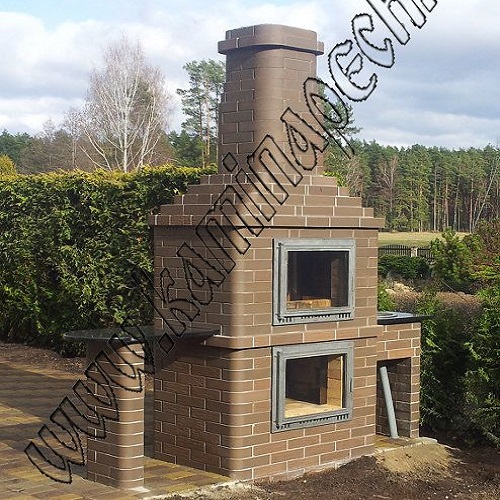 Barbecue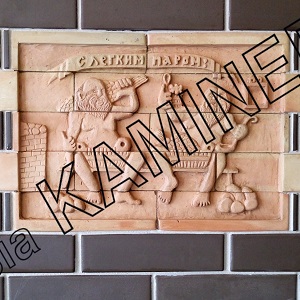 CARVED PANNO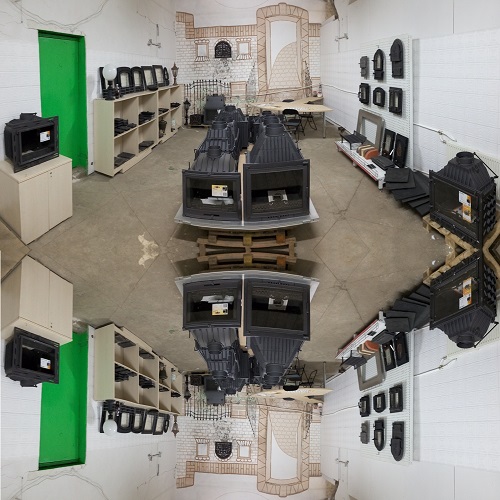 Shop